Is your company prepared to face potential legal crises?
With LINARES ABOGADOS, you can learn new ways to solve controversies and the most convenient prevention strategies for your business.
About us
​LINARES ABOGADOS is a boutique law firm that provides legal dispute prevention services for the identification and evaluation of elements that might create a risk of confrontation or sanctions in the operations of our clients.
We study thoroughly the cases and consultations we are in charge of, to implement the best tools and strategies in the legal matters of our specialty. Our main objective is to provide innovative solutions that put an end to conflicts, through an agreement, a judgment, or an arbitration award.
The prestige of our firm is based on the efficiency, effectiveness, and professionalism of our team, as well as the personalized services we offer. Effective communication and constant innovation keep us at the forefront of law firms in the country and allow us to adapt to the needs of the market under the highest quality standards.
Meet our team
Our work philosophy is based on the use of effective communication; leadership principles to properly guide the team, the provision of a serious, honest, and efficient service; and personalized attention to each client.
Likewise, our frequent participation in highly complex and difficult proceedings has allowed us to consolidate our partners, senior associates, and junior associates as recognized experts in the field.
We are a company that respects and cares for our employees, as we emphasize both professional and personal growth, as well as equal opportunities. We bet on young talent through the training of interns and paralegal assistants.
Initiatives and new ideas are always welcome. We encourage creativity and self-motivation in our team this way they can contribute to the continuous improvement of the firm.
Areas
LINARES ABOGADOS offers legal advice conformed in practice areas focused in the fields of Arbitration, Criminal Law, Civil and Company Law, and Dispute Resolution.
Our lawyers have multidisciplinary handling of national and international jurisprudence. This fully empowers them to resolve matters related to the following areas: commercial arbitration, arbitration in public procurement, arbitration of financial disputes, criminal risk prevention, and compliance, economic criminal law or corporate criminal law, environmental crimes, crimes against public administration (the corruption of officials), crimes against health and safety at work, structuring and negotiation of all types of contracts and legal acts, integral reorganization of properties in the physical and legal field, civil liability and compensation, collection of the credit portfolio, criminal proceedings, civil proceedings, constitutional proceedings, administrative litigation, and administrative proceedings.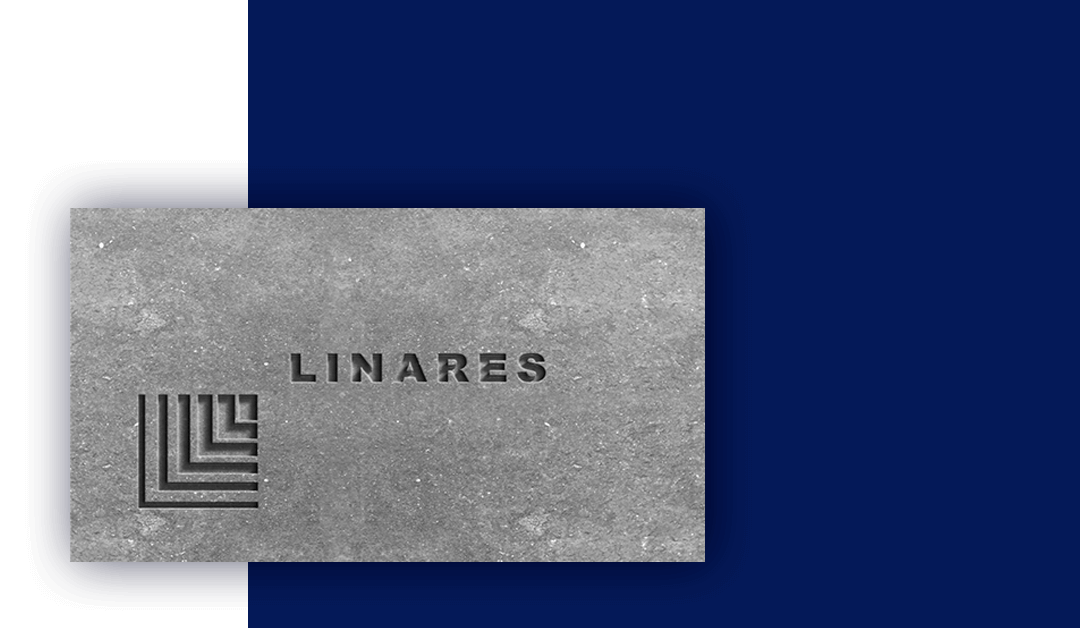 Currently, our client portfolio includes the most representative companies in the Banking and Insurance, Education, Energy (Mining, Hydrocarbons, and Electricity), Hospitality and Tourism, Infrastructure and Construction (Cement and Concrete), and Retail sectors.
We provide specialized legal advice to both private and public companies, accompanying them in their negotiations or processes for the resolution of conflicts. Also, we provide first-class added value that adapts to the peculiarities and specific characteristics of their business, putting our extensive experience at their disposal, backed up by more than 20 years of presence in the market.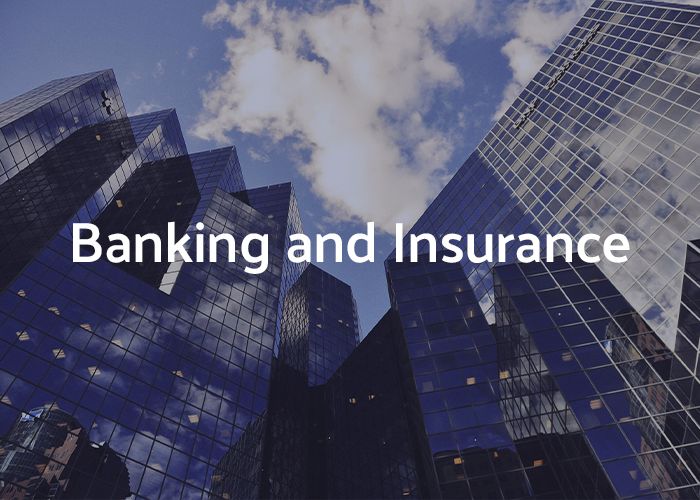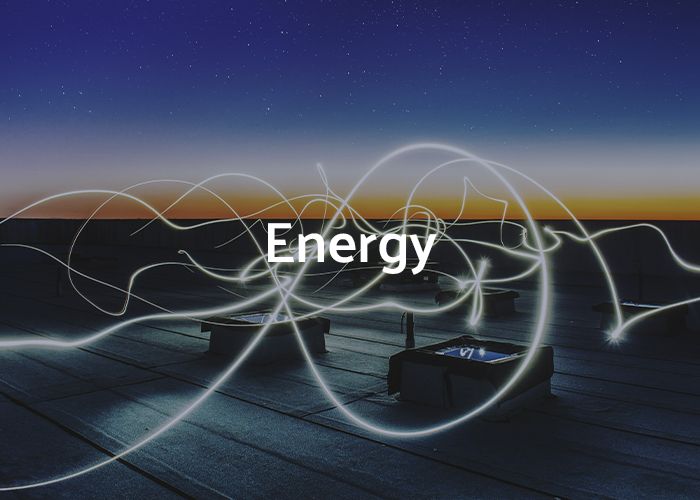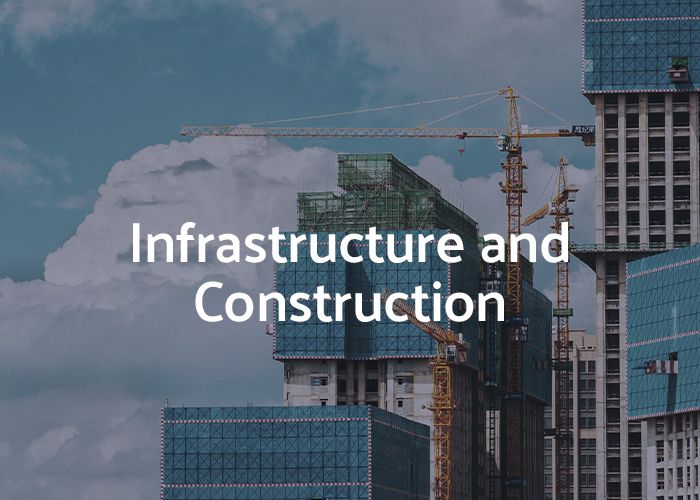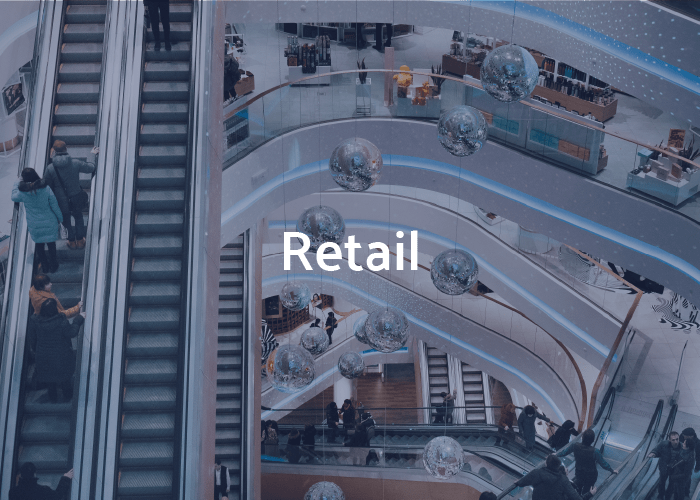 News
​We bring to our clients and visitors the latest news related to our firm, our team, and the legal sector.​
Find out about our new media appearances, review the interesting articles in our newsletter, check the recent legal norms issued in the country, and access all our publications.
Subscribe to our Newsletter